About Us
Classy and performance driven golfwear
FAIRLIAR USA is a global golf lifestyle brand that offers classy designs in fine quality with elegant style and superior functionality. Timeless pieces for men and women, various unique golf accessories will elevate your field look and beyond.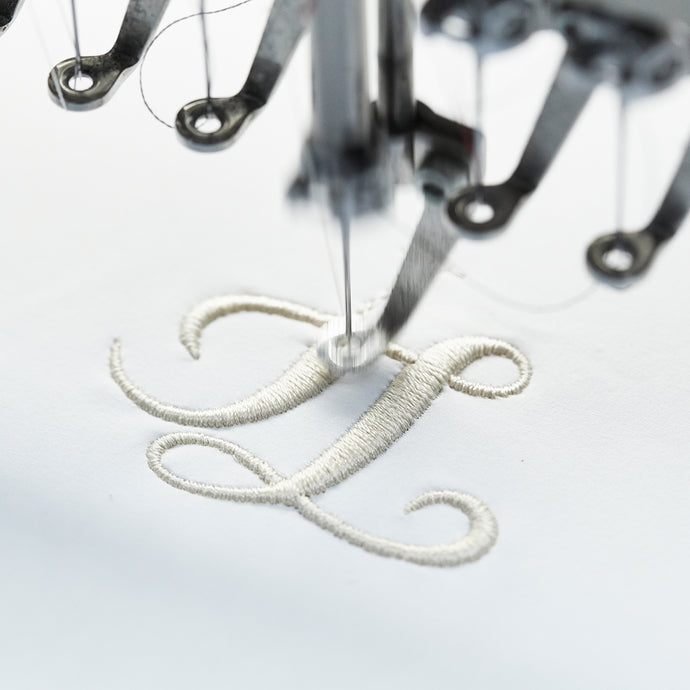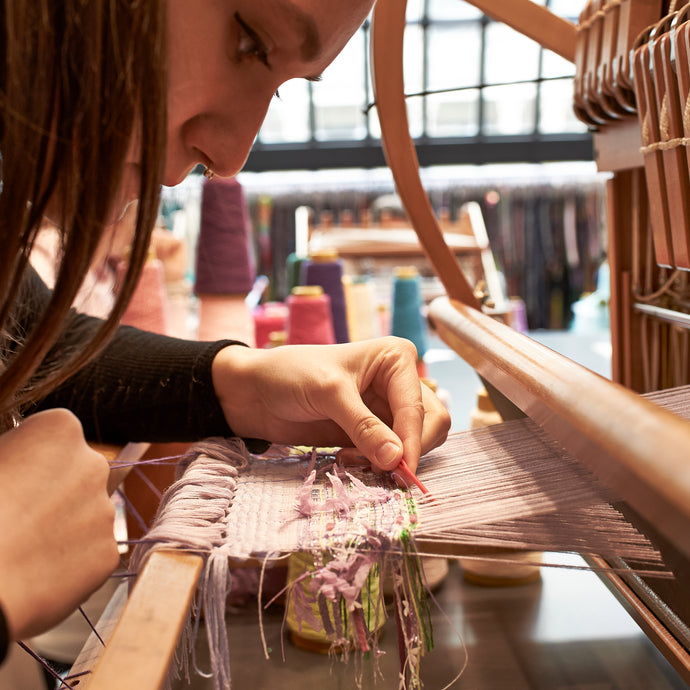 Fairliar's endless developements
This season, Fairliar has strengthened its identity as a premium brand by enhancing the quality of materials, high craftsmanship sewing methods, and subsidiary materials.
The 'Couture Collection', which is made by hand one piece at a time, the 'Classic Line' that emphasizes an elegant color palette, and the 'FL Homme' men's line, 'FL Comfy', which can be worn comfortably in the practice range, are variously composed. Not to mention FL Signature collection being the timeless pieces you'll wear over and over time.
With eco-friendly and imported materials such as Eco Vero, more meticulous sewing materials, and couture-like subsidiary materials that I developed in Fairliar's own way, the collection is more luxurious than ever.